Our History

The H.C. MacQuarrie Funeral Home in Stellarton has been serving families for over 100 years and the H. W. Angus Funeral Home, in New Glasgow, has been operating since the 1930's.
H.W. Angus & H.C. MacQuarrie Staff - professional and caring
We understand that planning a funeral for a loved-one can be a very stressful and difficult experience.
We have professional and compassionate funeral directors who care about individual family needs.
H.W. Angus & H.C. MacQuarrie Funeral Homes are sensitive to the needs of our community and we hope that you will find this site to be informative and helpful. If you should have any questions at all, please do not hesitate to contact our office.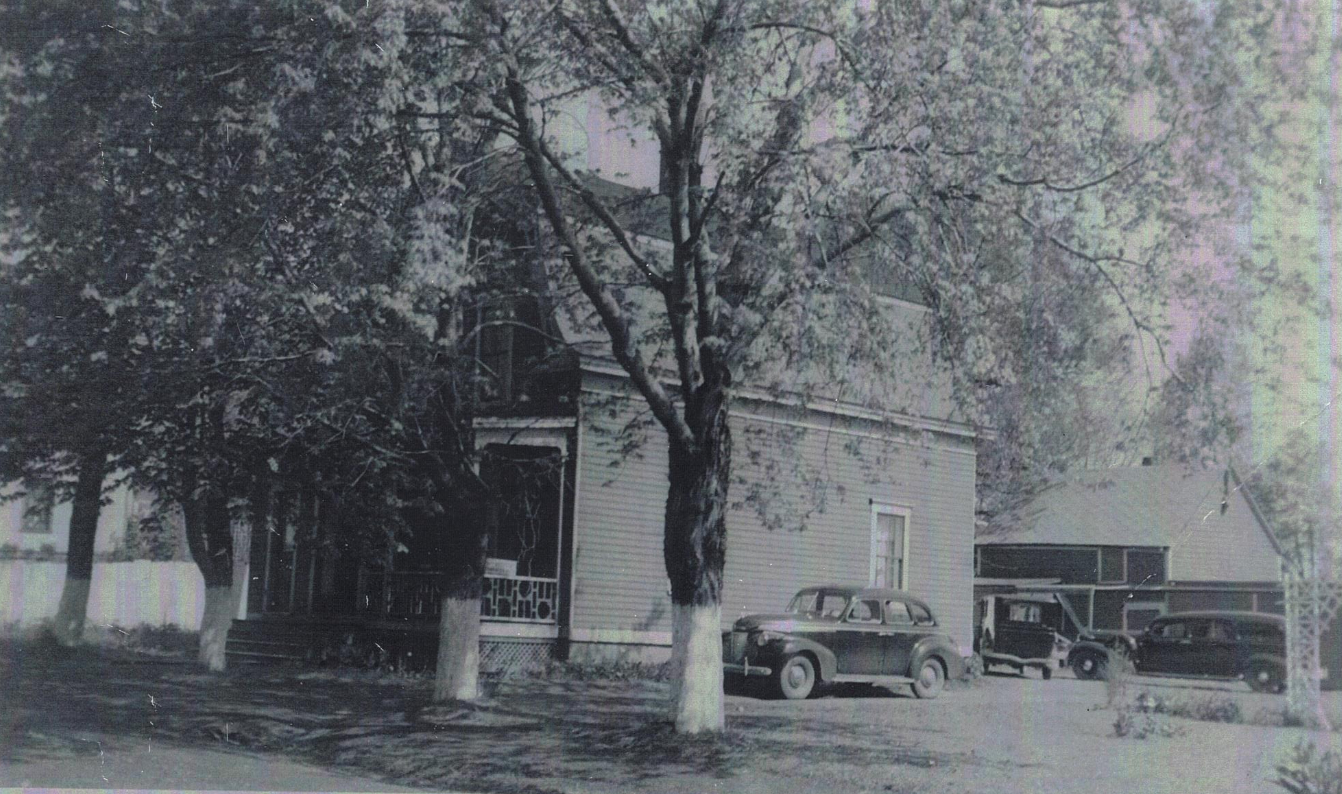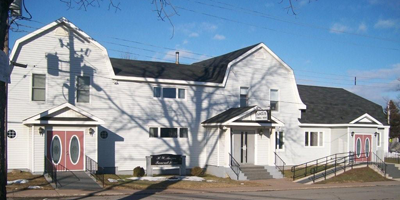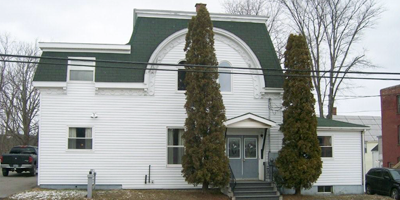 H. W. Angus & H.C. MacQuarrie
Funeral Homes
New Glasgow and Stellarton, Nova Scotia

H.W. Angus Funeral Home

256 King St., P.O. Box 221
New Glasgow, Nova Scotia
B2H 5E3
Phone: (902) 752-2545

H.C. MacQuarrie Funeral Chapel
18 Acadia Ave.
Stellarton NS
B0K 1S0
Phone: (902) 752-5022